Welcome to the Alabama National Fair!
Since 1954 the Alabama National Fair has been fun for all with the numerous different activities. No matter where you come from, there is an event, exhibit or vendor for you! We want to ensure you enjoy all these opportunities safely and have provided you with the safety plans. Unsure of when a certain event is happening and don't want to miss it? Check out the daily schedules!
TICKET SPECIALS
Don't wait until the last possible minute to get your tickets! Advanced ticket packages will be available for the 2023 fair closer to fair time! Make sure you grab your advanced ticket packages before the fair, so you can have a
FAIR-TASTIC time!
GENERAL INFO
Get ready for an action packed 10 best days of fall. Check out our daily schedule including our entertainment lineup as well as when to expect discounts. You can also find information such as where to park, what vendors to expect, and how we plan to keep you safe.
FOR YOUR SAFETY
Garrett Coliseum Clear Bag Policy
Safety & Security Measures
Age Regulations
Sensory Friendly DAYS
First responder's
Senior's Day
Veterans/Military
School Day
Pet Food Friday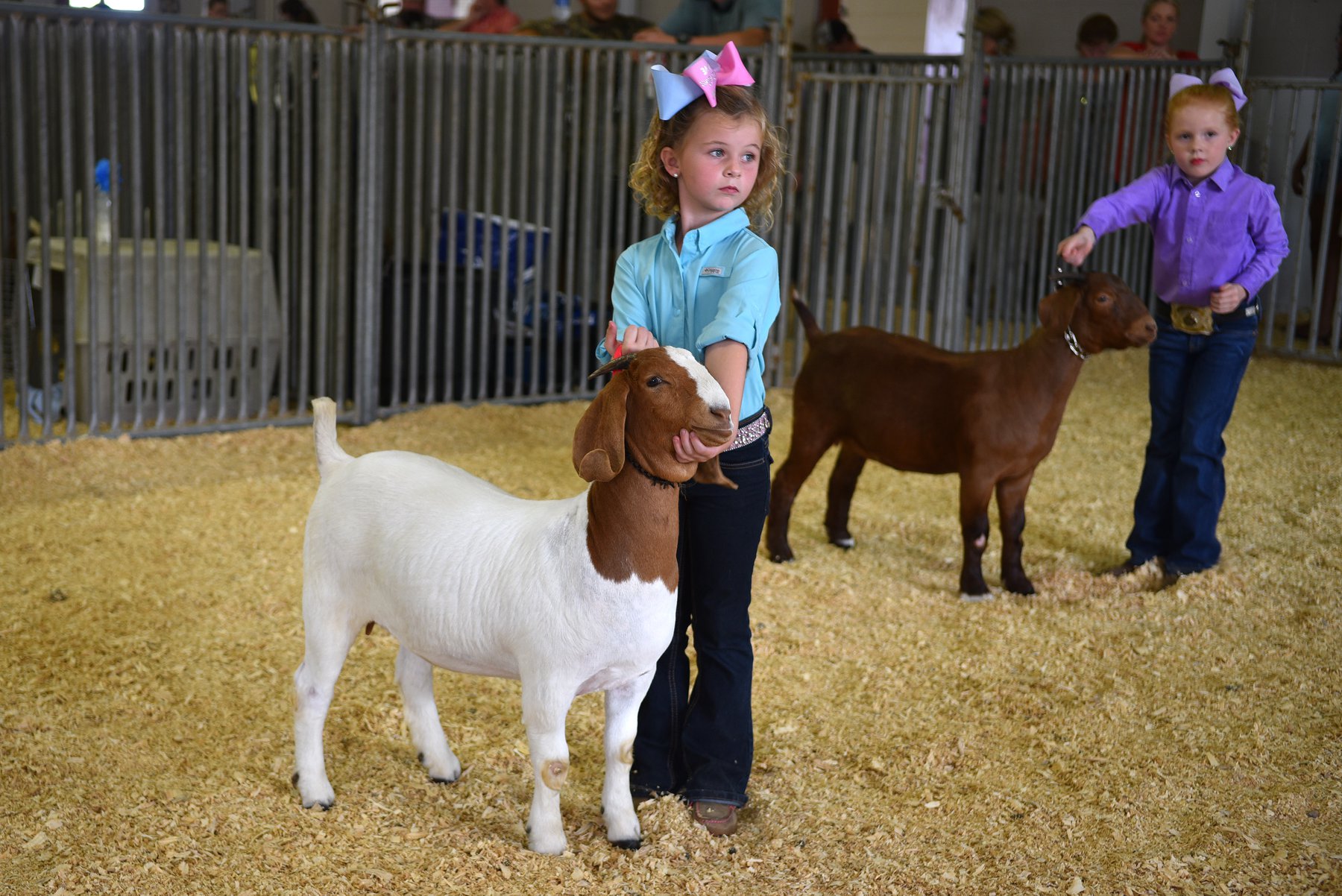 Something for everyone!
Young or older no matter your age, we have a competition for you.
From Livestock shows and more, there is something for everyone. Enter an award winning dish in our Creative Living Center. We love to see the many talents from people far and wide.  
Old family recipe you think everyone should try? There's a competition for that. Livestock judging? We've got you covered. Children who are interested in art? There is even an art show for them! Check out each of the competitions to find the perfect fit for you and your specialty!