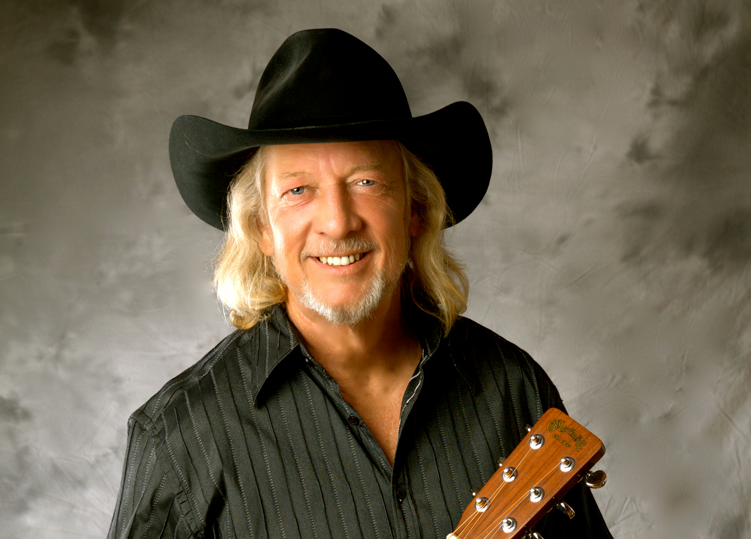 John Anderson
Saturday, October 8, 2022 – 7:00 p.m.
John Anderson is one of the greatest country music singers and songwriters to ever step up to the microphone, possessing one of the most instantly recognizable vocal instruments in the history of the genre. His Country Music Hall Of Fame-worthy career that has spanned over 40 years, has produced 23 albums, more than 60 singles (20 reaching the Top 10), and a wealth of industry awards.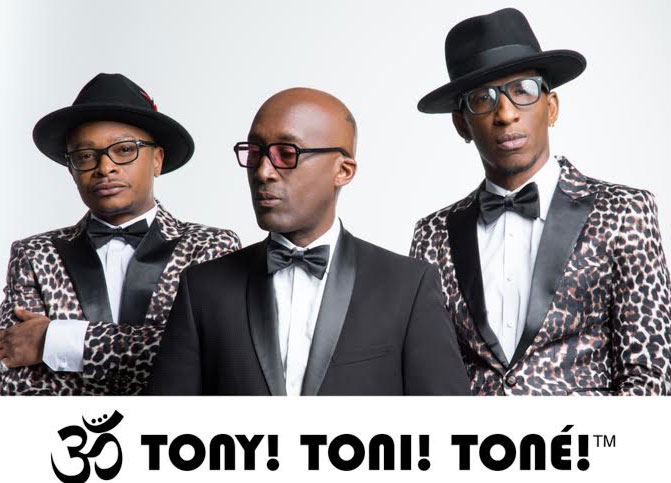 Tony! Toni! Toné!
Sunday, October 9, 2022 – 7:00 p.m.
Hailing from Oakland, California US, Tony! Toni! Toné! are a three-piece America soul/R&B group who rose to fame in the late 80s and early 90s, helping to keep the soul and funk tradition alive. Over the years they have had 14 Billboard-charting R&B singles; including five number one hits, and three top ten pop singles, one gold album, two platinum albums and one double platinum album, and over six million albums sold. They've also amassed an impressive number of awards, including a 1991 NAACP Image Award for "Vocal Group of The Year," a 1991 American Music Award for "Favorite R&B/Soul Group," and an ASCAP Award for their single, Feels Good.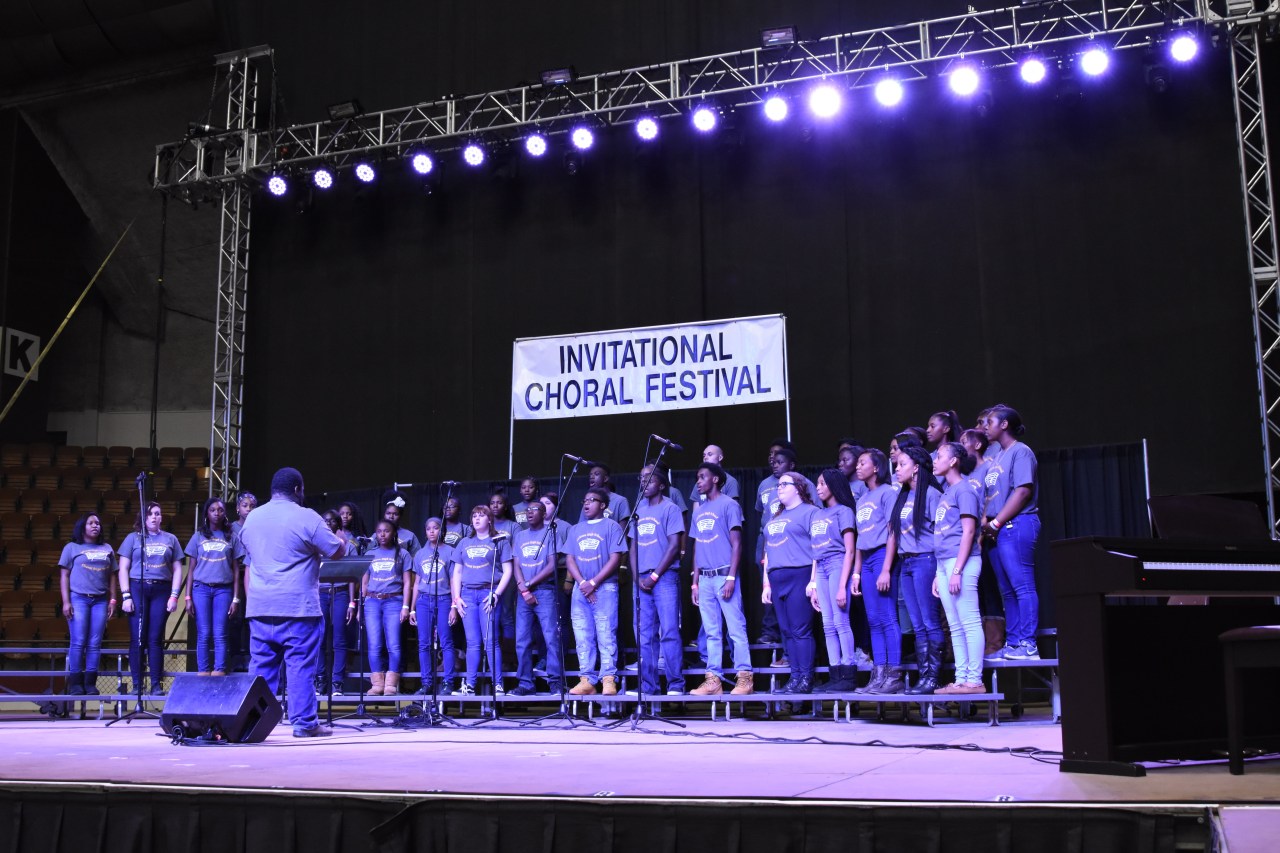 Choral Festival
Monday, October 10, 2022 – 9:00 a.m. – 2:00 p.m.
There will be several local school choral groups exhibiting their singing talents on the Outdoor Stage.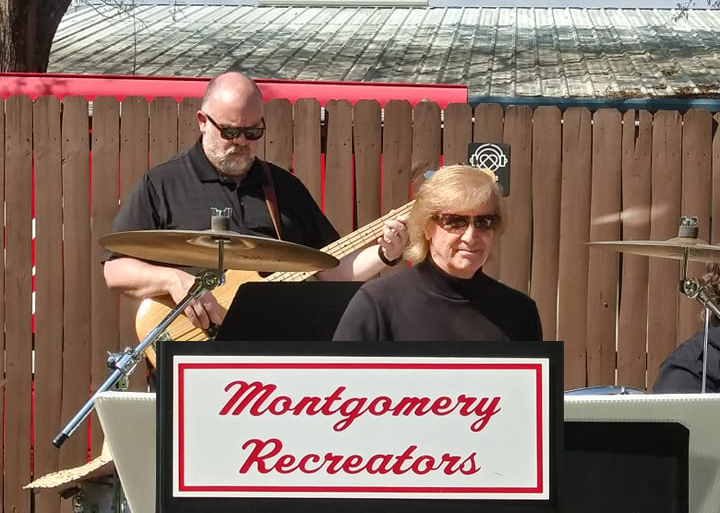 Montgomery Recreators
Tuesday, October 11, 2022 – 7:00 p.m.
The Montgomery Recreators is an 18-piece jazz big band based in Montgomery, AL. These musicians are keeping alive the sounds of the dance band era of the 40s on through the modern sounds of today. The band was established in 1974 under the auspices of the Montgomery Parks and Recreation Department to provide an artistic outlet for persons interested in big band swing and to serve the local community.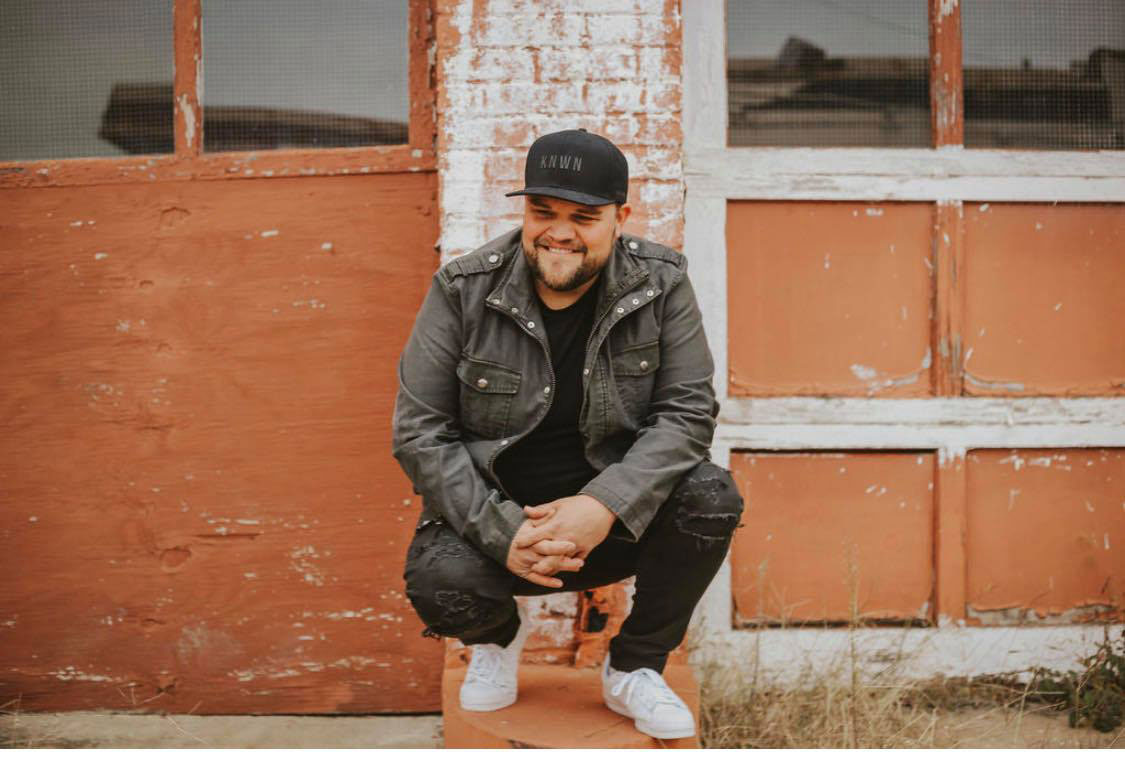 JJ Weeks
Wednesday, October 12, 2022 – 7:00 p.m.
Labeled a powerhouse voice intent on "making a difference in people's lives," singer-songwriter JJ Weeks formed the JJ Weeks Band in 2001. The band went on to release seven acclaimed, full-length albums that sparked the Billboard Top 10 radio hits "What Kind of Love" and "Let Them See You," as well as songs that have been featured on the official soundtracks for both the high-profile films God's Not Dead ("Save Us," 2014) and Four Blood Moons ("Is It Ever," 2015). Continuing his journey as a solo artist and touring coast-to-coast from his home base in Macon, GA, Weeks continues to write new songs and will announce more new music slated for release later this year.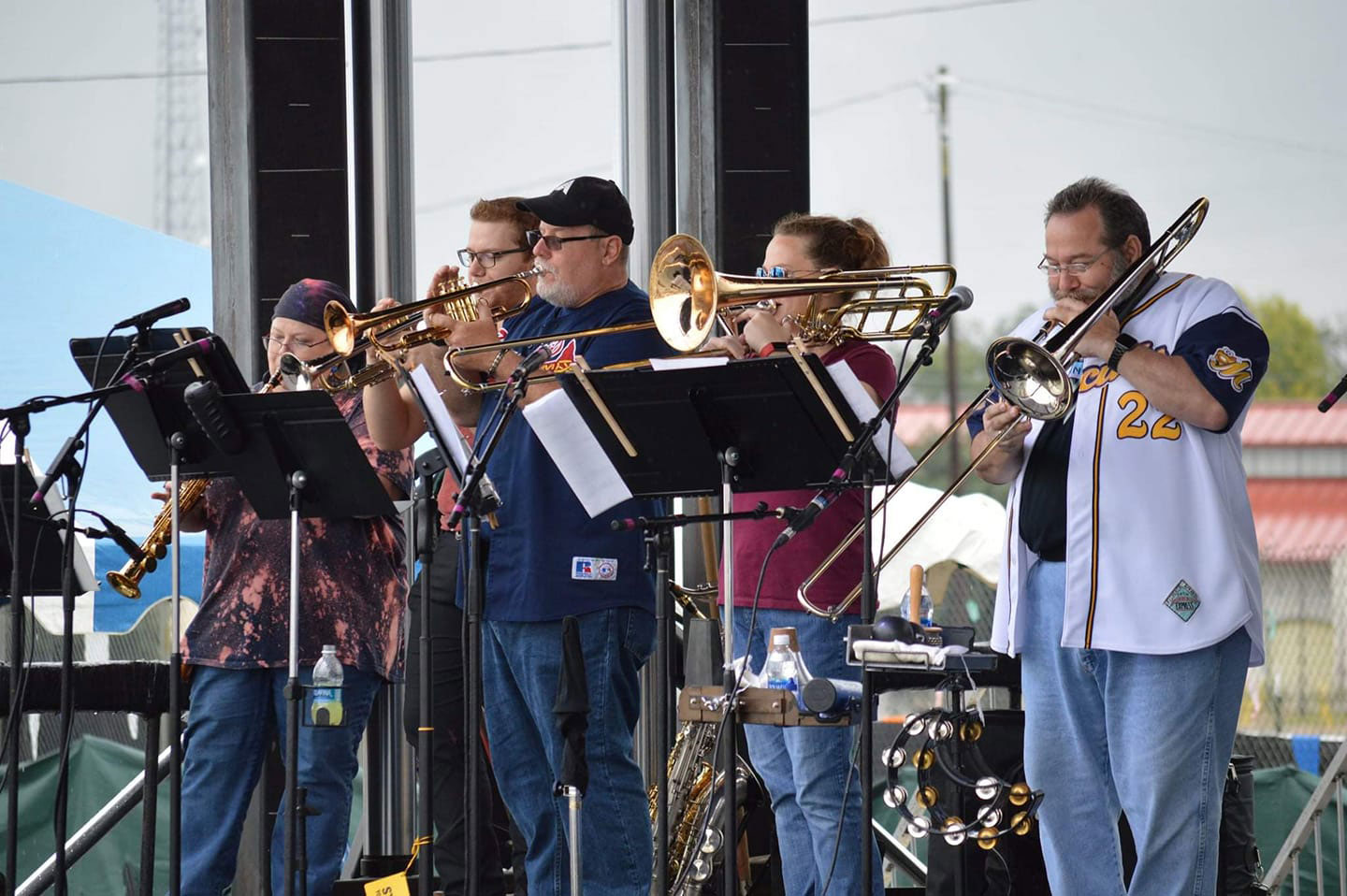 Steel CuZ'n
Thursday, October 13, 2022 – 7:00 p.m.
Steel CuZ'n is an American Brass Rock Band established in 2020 in Montgomery, AL and consists of an even mix of rhythm and brass instrumentalists.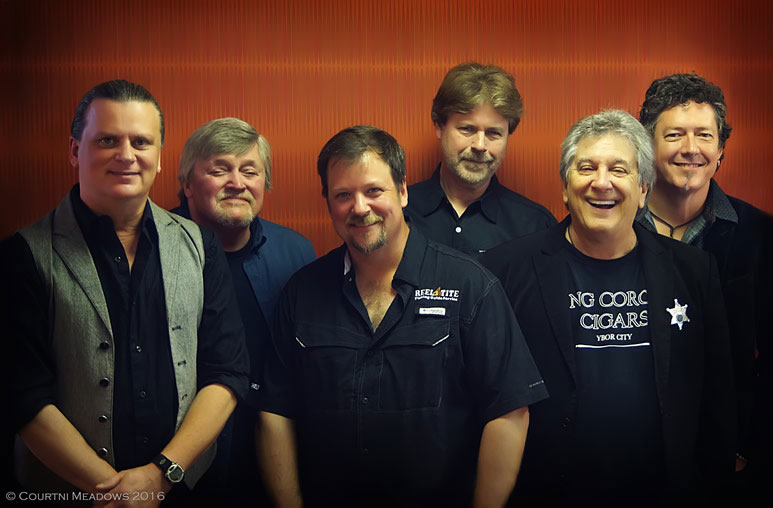 Atlanta Rhythm Section
Friday, October 14, 2022 – 7:00 p.m.
Often described as a more radio-friendly version of Lynyrd Skynyrd or the Allman Brothers, the Atlanta Rhythm Section was one of many Southern Rock bands to hit the upper reaches of the charts during the late `70s. Hailing from the small town of Doraville, Georgia, the beginning of the Atlanta Rhythm Section can be traced back to 1970.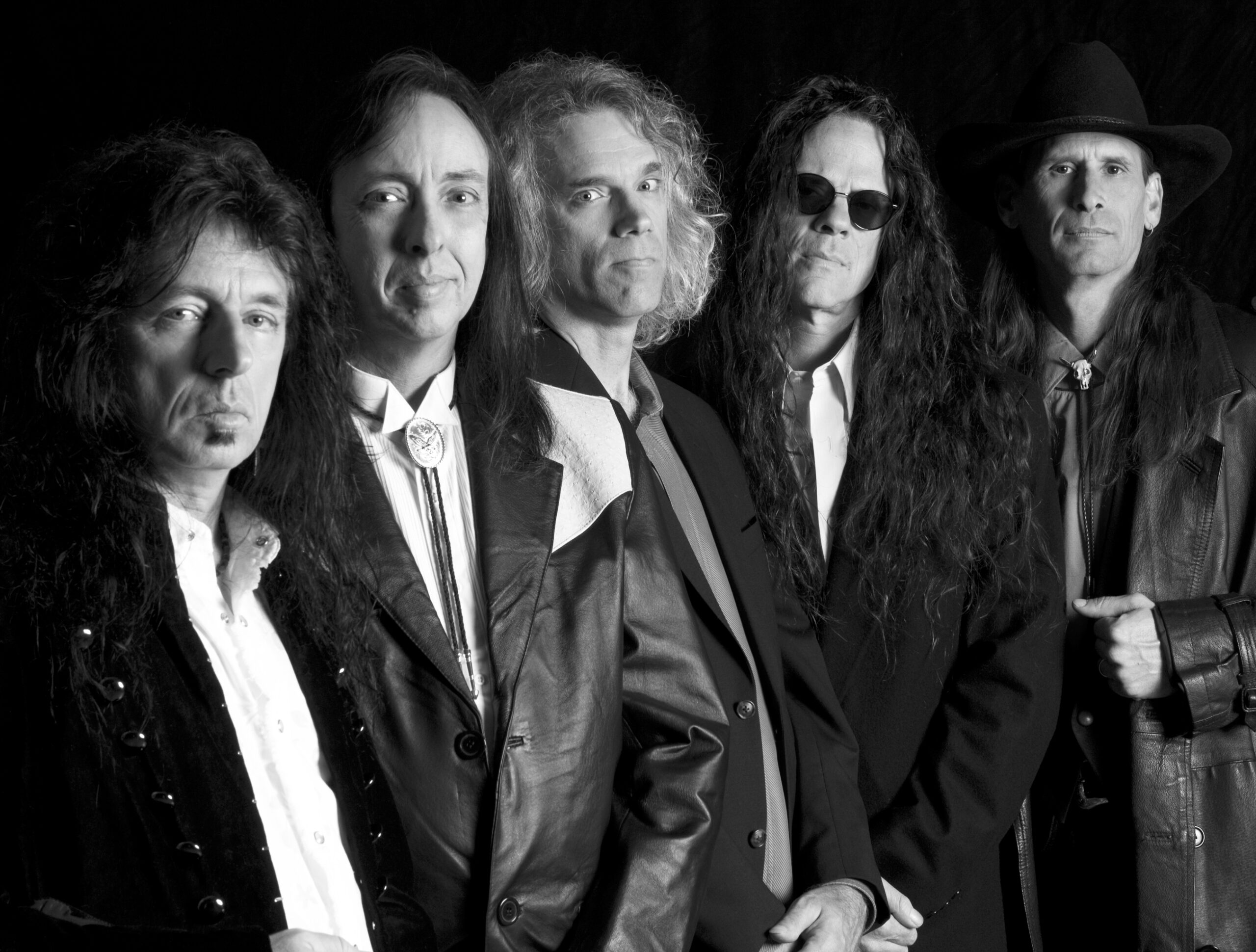 Hotel California
Saturday, October 15, 2022 – 7:00 p.m.
For over three decades now HOTEL CALIFORNIA from Canada, have been recreating the legendary sound of THE EAGLES, and thrilling audiences all over the world. The band set the bar in 1986, and they've remained the industry leading substitute for The Eagles ever since. Playing to huge outdoor and arena audiences, sharing bills with some of rock's legends, and going places no tribute band has gone before.  With over a century of collective professional experience in the band today, they're still going stronger than ever!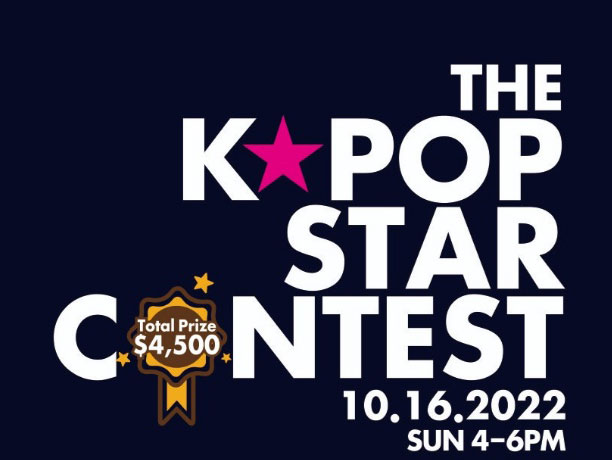 K•POP Star Contest
Sunday, October 16, 2022 – 4:00 p.m. – 6:00 p.m.
Featuring Jjin Top