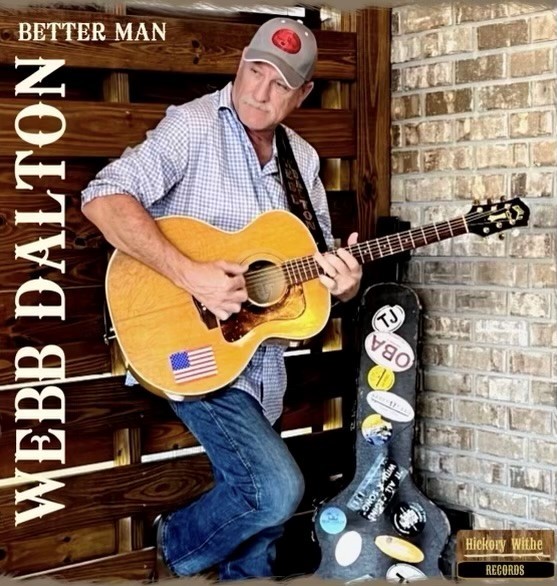 Webb Dalton

Friday, October 6, 2023 – 7:00 p.m.
Webb Dalton's musical journey ignited in Montgomery, Alabama, but his pivotal moment occurred at 14 in Nashville's Tootsies Lounge. While vacationing, Webb serendipitously sang "You're Cheatin' Heart" at Tootsies, sparking his unwavering passion for music. This led to frequent trips to Nashville, culminating in a residency at the Nashville Palace, where he crossed paths with an emerging kitchen worker, Randy Ray, now known as Randy Travis. Webb's recent single, "Better Man," has resonated globally, amassing over 200 US radio adds within a week and expanding to international stations. Notably, the song's heartfelt message is mirrored in its acclaimed video. Webb's journey also entails opening for icons like Garth Brooks and George Strait, charting on Billboard Country with "At the Drop of A Hat," and releasing four albums, including chart-toppers "You, the Ocean, Sand and Me" and "Mine's Bigger."

K•POP Star Contest
Saturdy, October 7, 2023 – 7:00 p.m. – 9:00 p.m.
Join us as we look for the next K-Pop Star! The Korean-American Association of Greater Montgomery and The Alabama National Fair bring back The K-Pop Star Contest. Join us on October 7th as we cheer and dance along with the competitors all striving to be the next K-Pop Star Contest! More Details to come.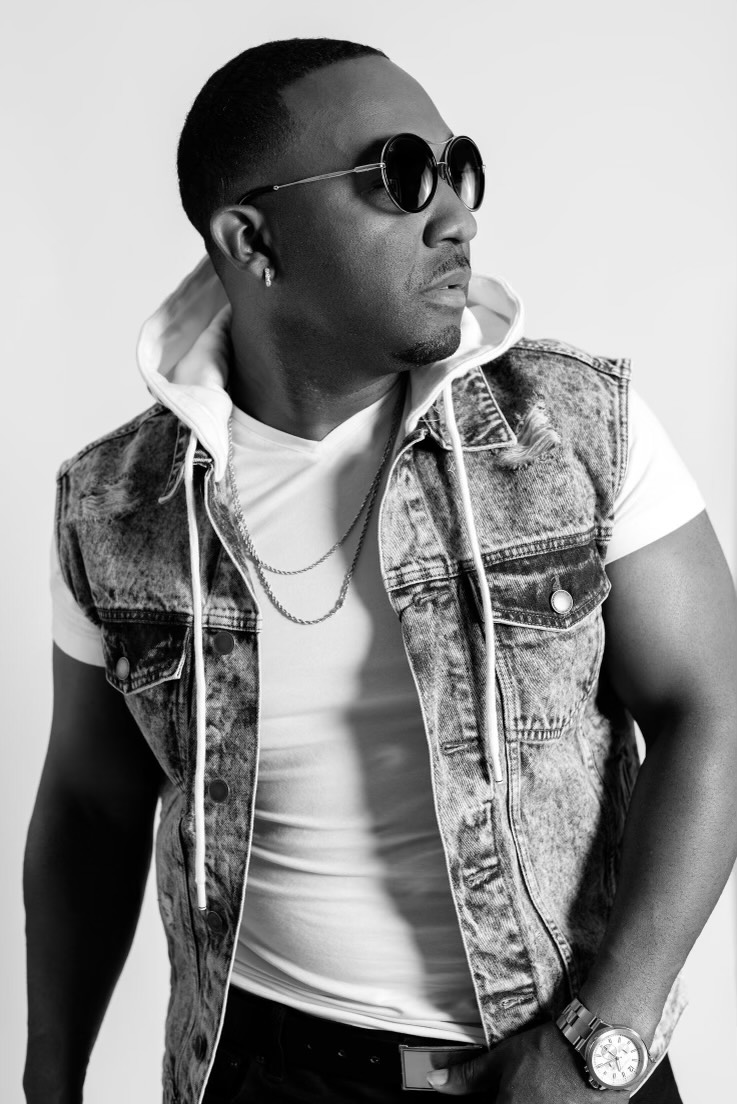 Denaron
Sunday, October 8, 2023 – 7:00 p.m.
Denaron draws profound inspiration from iconic artists like Ronald Isley, David Ruffin, and Luther Vandross. Immersing himself in the timeless melodies of these legends, Denaron has skillfully absorbed the very essence of R&B and cultivated a profound appreciation for the artistry of music.
His unwavering commitment to his musical journey, marked by a string of triumphant performances in various talent showcases, has firmly positioned Denaron on the radar of prominent hip-hop artists. His gift for crafting captivating hooks and delivering unforgettable feature appearances is a testament to his vocal prowess.
Denaron's musical odyssey commenced at the tender age of 12, when he began lending his voice to the local church choir. His overarching mission is to use his music as a vessel for conveying profound insights into life and offering fresh perspectives on everyday themes, including love, sexuality, and spirituality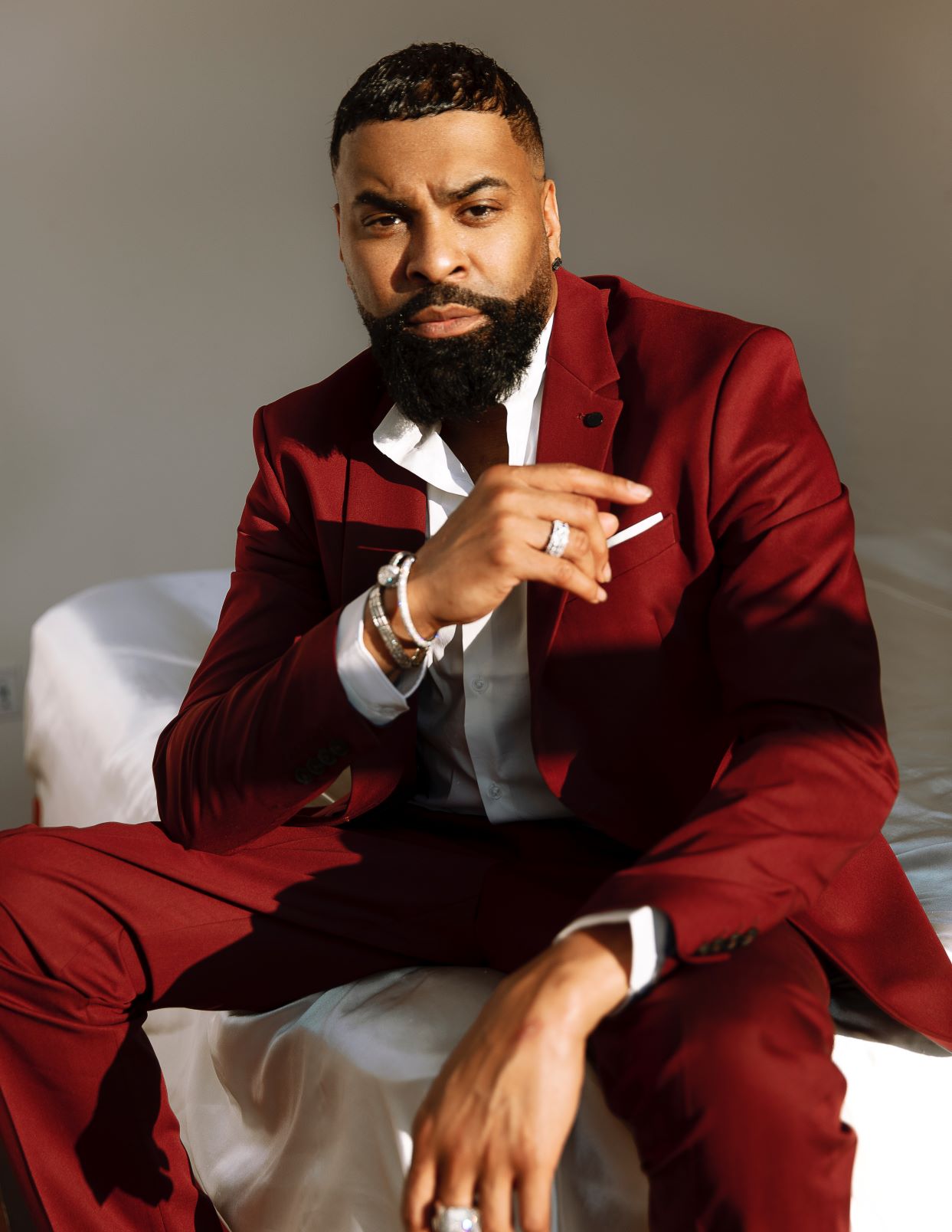 Ginuwine
Sunday, October 8, 2023 – 7:45 p.m.
Elgin Baylor Lumpkin, professionally known as Ginuwine, is an accomplished American R&B singer born on October 15, 1970, in Washington, D.C. He rose to fame through collaborations with renowned producers and artists in the 1990s. Signed to Epic Records, Ginuwine's smooth vocals and innovative production style, often orchestrated by his primary collaborator Timbaland, propelled him to R&B stardom. His hit single "Pony" from the album Ginuwine…The Bachelor marked the beginning of his successful career. While his collaboration with Timbaland eventually waned, he continued to garner attention with hits like "Differences" and featured on tracks like P. Diddy's "I Need a Girl (Part II)." In addition to his music career, Ginuwine ventured into business, becoming the founder and CEO of LoveSong Incorporated.
Ginuwine's musical journey reached new heights with albums like Back II Da Basics, released in 2005, and A Man's Thoughts in 2009. He also formed a musical group, TGT, with Tank and Tyrese. Despite initial plans to tour, the group faced scheduling conflicts. Throughout his career, Ginuwine navigated challenges, including unauthorized album releases and label issues, yet he persevered and signed a major label deal with Notifi Records/Warner Brothers in 2008, solidifying his position as a respected figure in the R&B genre.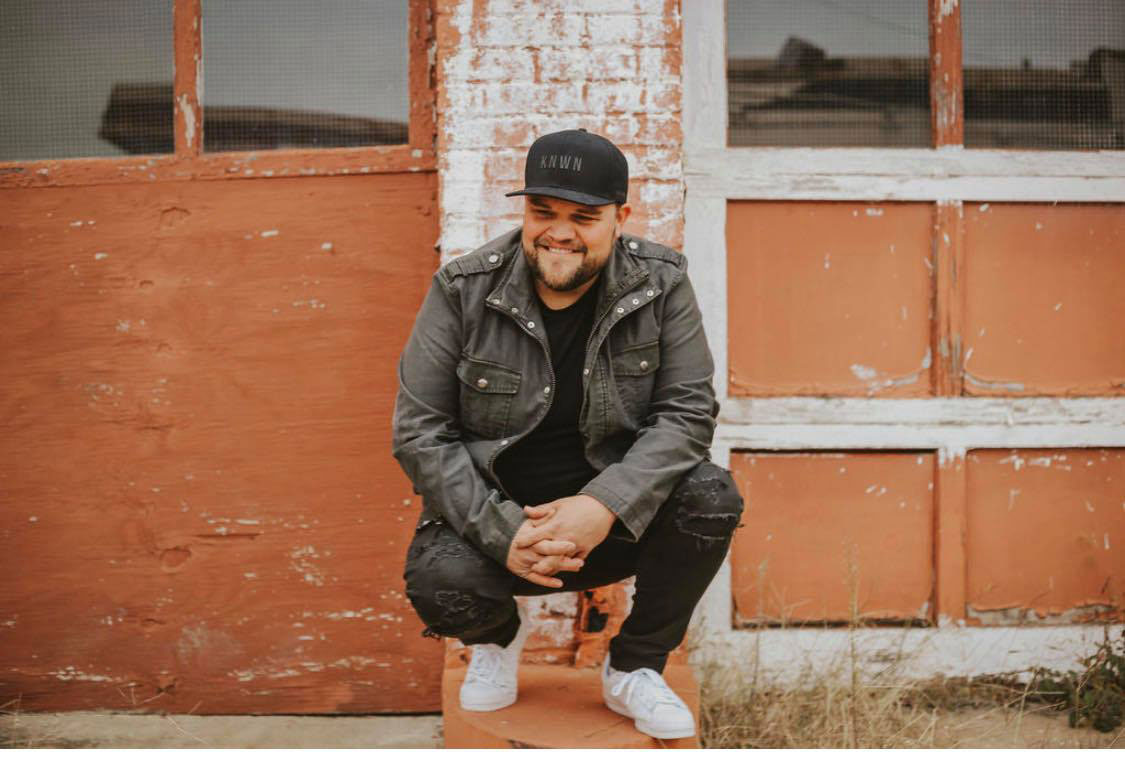 JJ Weeks
Wednesday, October 11, 2023 – 7:00 p.m.
Labeled a powerhouse voice intent on "making a difference in people's lives," singer-songwriter JJ Weeks formed the JJ Weeks Band in 2001. The band went on to release seven acclaimed, full-length albums that sparked the Billboard Top 10 radio hits "What Kind of Love" and "Let Them See You," as well as songs that have been featured on the official soundtracks for both the high-profile films God's Not Dead ("Save Us," 2014) and Four Blood Moons ("Is It Ever," 2015). Continuing his journey as a solo artist and touring coast-to-coast from his home base in Macon, GA, Weeks continues to write new songs and will announce more new music slated for release later this year.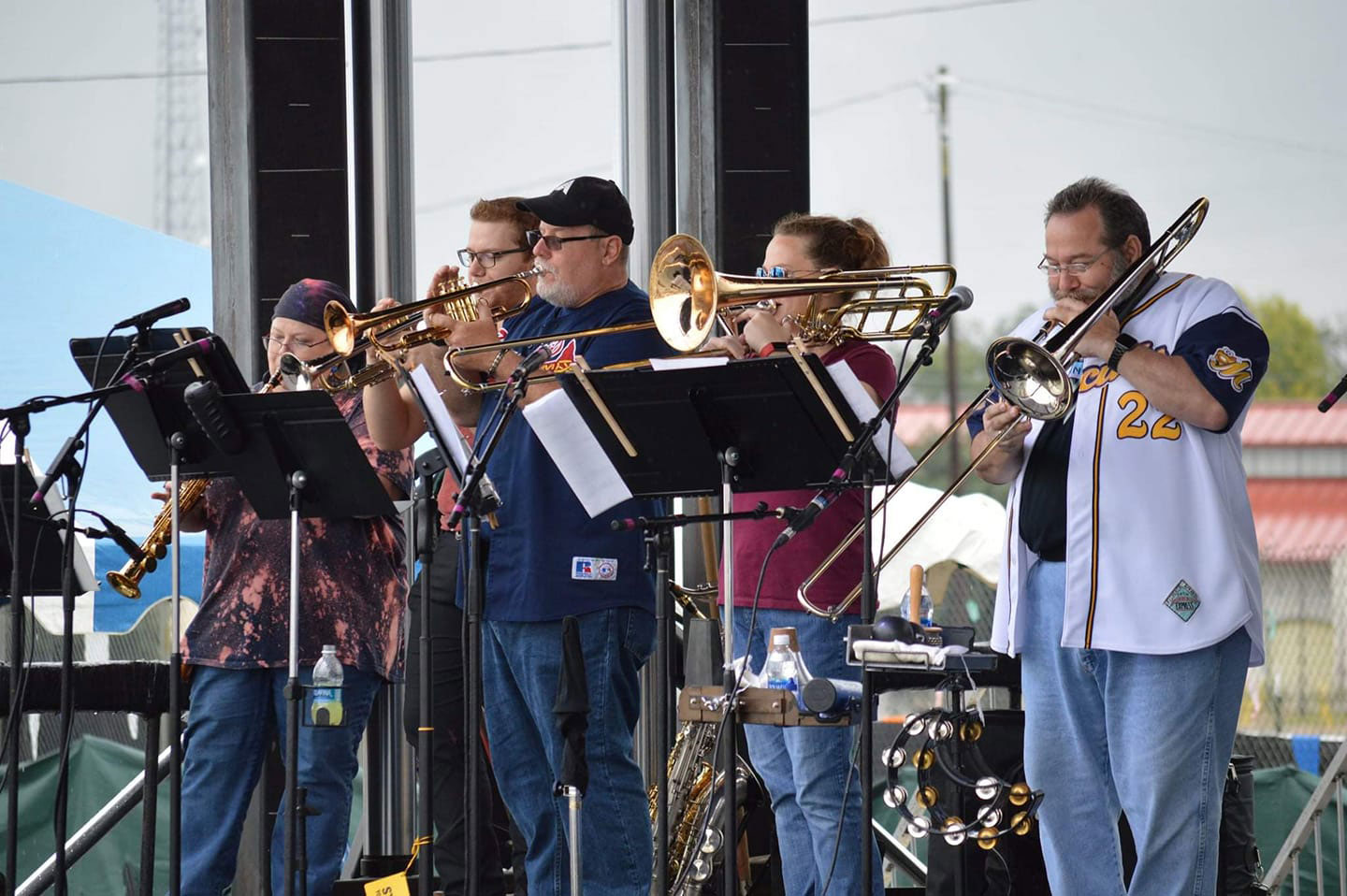 Steel CuZ'n
Thursday, October 12, 2023 – 7:00 p.m.
Steel CuZ'n is an American Brass Rock Band established in 2020 in Montgomery, AL and consists of an even mix of rhythm and brass instrumentalists.